Welcome to the Treasure Chest!
Spin the wheel to claim your prize!
En joy a free general knowledge game!
Download a Puzmat certificate!
Discover fun facts!
Did you know?
There are 4 Puzmat games! Each game boasts the same captivating concept, but brace yourself for a unique adventure in each with a collection of unique exhilarating puzzles!
Shop now!
2. Free quiz!
General Knowledge quiz game! Simply download the PDF here, and dive into the excitement whenever the mood strikes! The adventure of knowledge awaits – are you ready to play?
3. Get a certificate?
Got a little one who deserves an award for completing Puzmat? Download one here!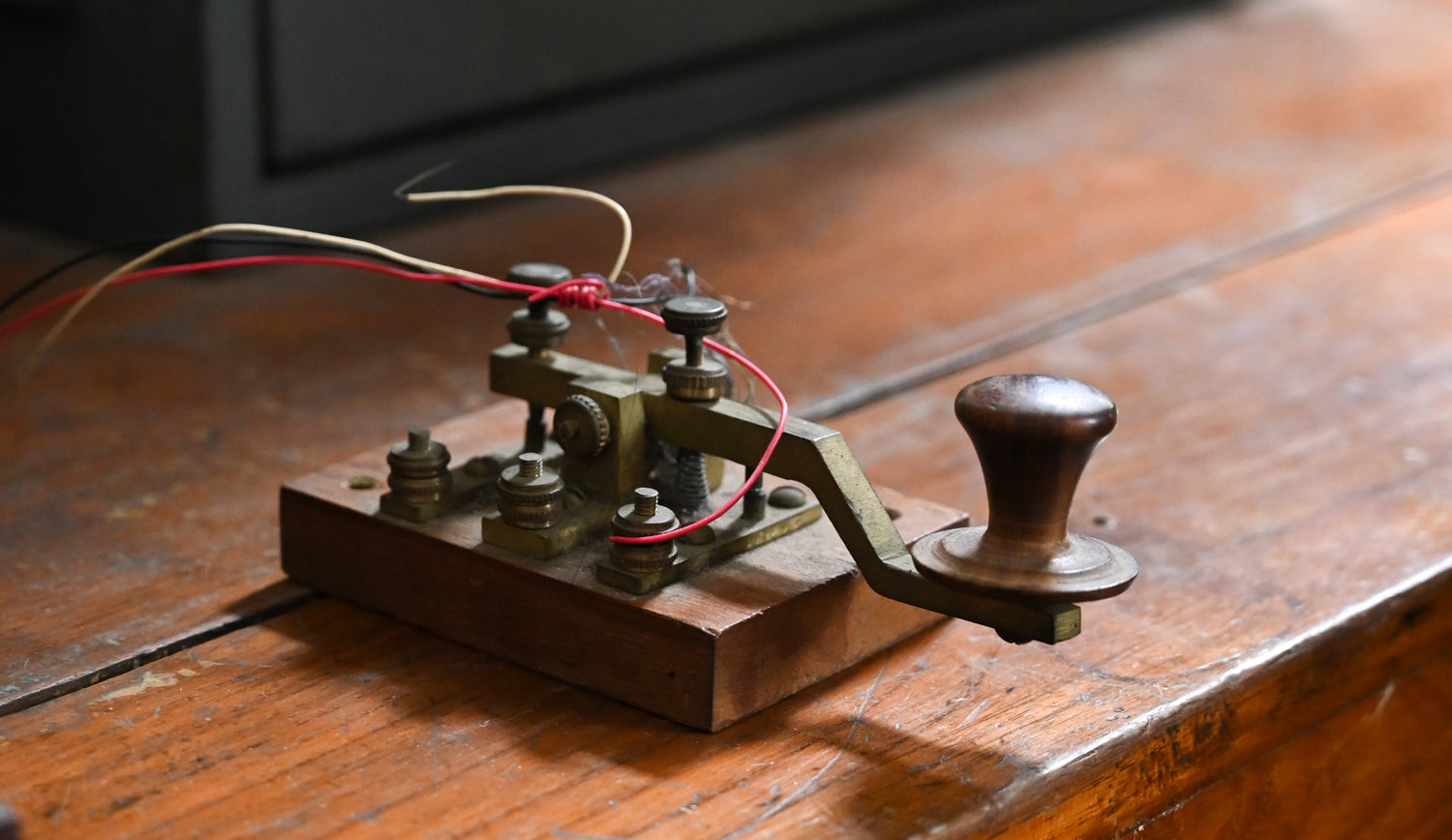 4. Fun Facts
The Zimmermann Telegram
In 1917, British codebreakers intercepted the Zimmermann Telegram, a secret communication from Germany to Mexico proposing a military alliance against the United States. The revelation played a role in the U.S. decision to enter World War I.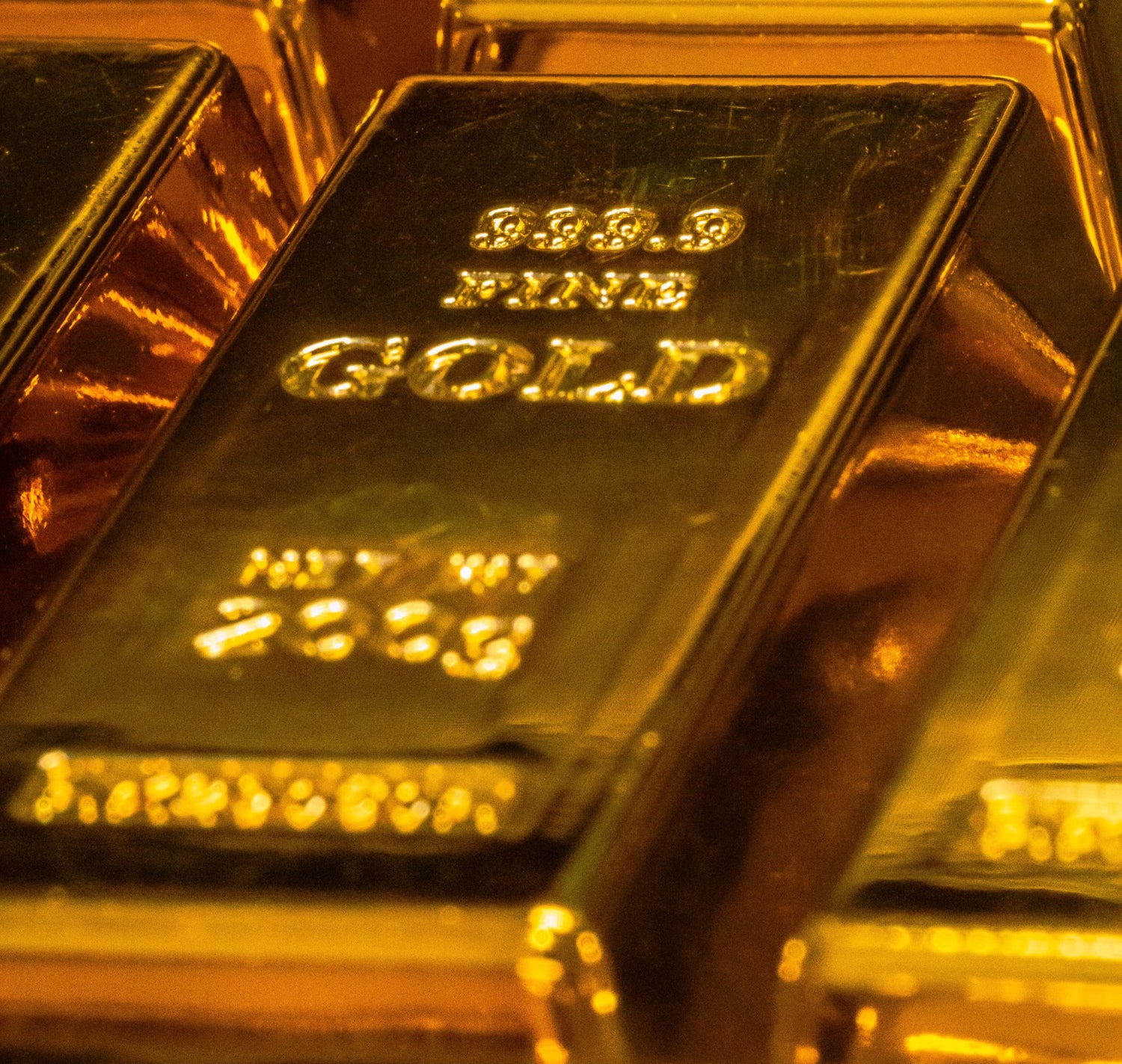 Lost Nazi Gold

Legend has it that, at the end of WW2, the Nazis dumped around $5.6 billion worth of stolen gold into Lake Toplitz, an isolated Alpine lake used by the Nazis for naval testing. In 1959, investigators recovered £700 million of counterfeit notes from the lake (that Hitler had planned on using to sabotage Britain's economy). Despite challenges in its 300-foot depth with log layers, several attempts to find the treasure have been made, resulting in at least five diver fatalities and no conclusive evidence.
Read the full story here.